All services
BUY |

SELL HOTEL
WE WILL HELP YOU NOT TO MISTAKE THE RIGHT KEY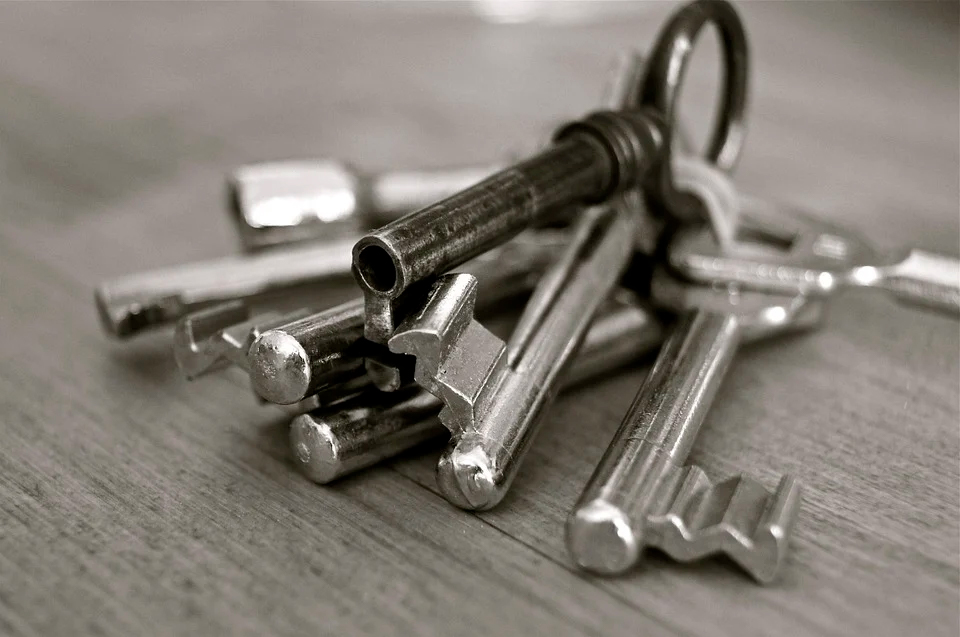 01
Buy a hotel.

Investors

The country is shaking in every possible way, but life goes on. Our people will sit a little on money and emerge from new business optimism, with the aim of buying a liquid object, for example, buying a hotel. However, the presence money does not promise a bargain in this case. The correct land and premises no longer become and this field has its own players who are especially watching the sagging market with interest investments for rent or resale, that is, not for the hotel business. Of course, it concerns more millionaires, but in small ones there is an analogy, for example, Kosov, nothing globally from itself representing, and real estate at the price of Lviv. Ok, further on to the case. Hotel acquisitions involve risks, and understanding these risks early in the process has critical to future pricing / offering. Kamanda.pro can help in identifying, qualitatively assessing and planning, eliminating or mitigating these risks inherent in the hotel transaction. Let us help you navigate the hotel acquisition process. We can act as Your room hunters if you are looking for a hotel purchase from a distance. If search by your location, then it is unlikely that we will succeed better than you, to find something, only we will lose time and we'd better act as participants in the transaction appraisal service in obtaining an honest, fair price and accompaniment of negotiations and purchase transactions that are not yet your liquidation. Under the liquid we see a location that is in demand for a service and buildings that are easy to reposition or upgrade.
Why should we participate in the hotel purchase stage?
Because the correct assessment of the suitability of buildings for the proposed project or if you are going to become a hotelier and you will attract outside brains, then in case of cooperation with consulting does not have to redo what you bought and what seemed right to you personally, but incorrect assessment and all alterations can cost from 100 thousand dollars and more. In simple words, not you have to pay for someone's mistakes and their wrong investments.
Services for
purchase

hotel:

Audit and appraisal of the property.

Audit of the adequacy of the price of the location, activity of the object and suitability for the project.

Calculation of the project investment portfolio and deadlines.

Calculation of all the proposed investment items of the project with reference to deadlines.

Financial return model.

A preliminary forecast of the financial result for investments.

Hotel KPI audit.

The audit is superficial on the basis of the submitted figures or with penetration into the body of the business.

Competitive market audit .

Audit of the level of competitiveness of the local market, proposals for adaptation and access to market.

Initial idea and concept of the project.

Formation of the project idea and the architectural concept of the object with reference to the local environment and needs.
02
Sell the hotel. For hotel owners
99% of hotels are not sold because of the good life. The bulk is well camouflaged, but even this with proper audit will not save them. Accordingly, cooperate with those who have buyers quite it is logical, if only the time of the next "stagnation" was not a hindrance. Our task in this service is not overstated sale, for the sake of profit, and packing the hotel price to an adequate mark of the sale price. Market participants must understand that the overpriced is a simple sale, inadequate or falsely overpriced the camouflaged price will not lead to good. In general, if you approach the sale of a hotel adequately and as honestly as possible, then the saying will work: - For each product, there is a buyer. What are we, actually. Most often, owners do not adequately assess their fixed assets and that the money invested cannot be returned in full, since they are morally obsolete. We are ready to dive into Your activities and numbers, indicate and work out the pre-sale packaging, jointly form an adequate price to ensure the attractiveness of the sale of the hotel and to find your buyer or partner.
MONETIZING
YOUR OBJECT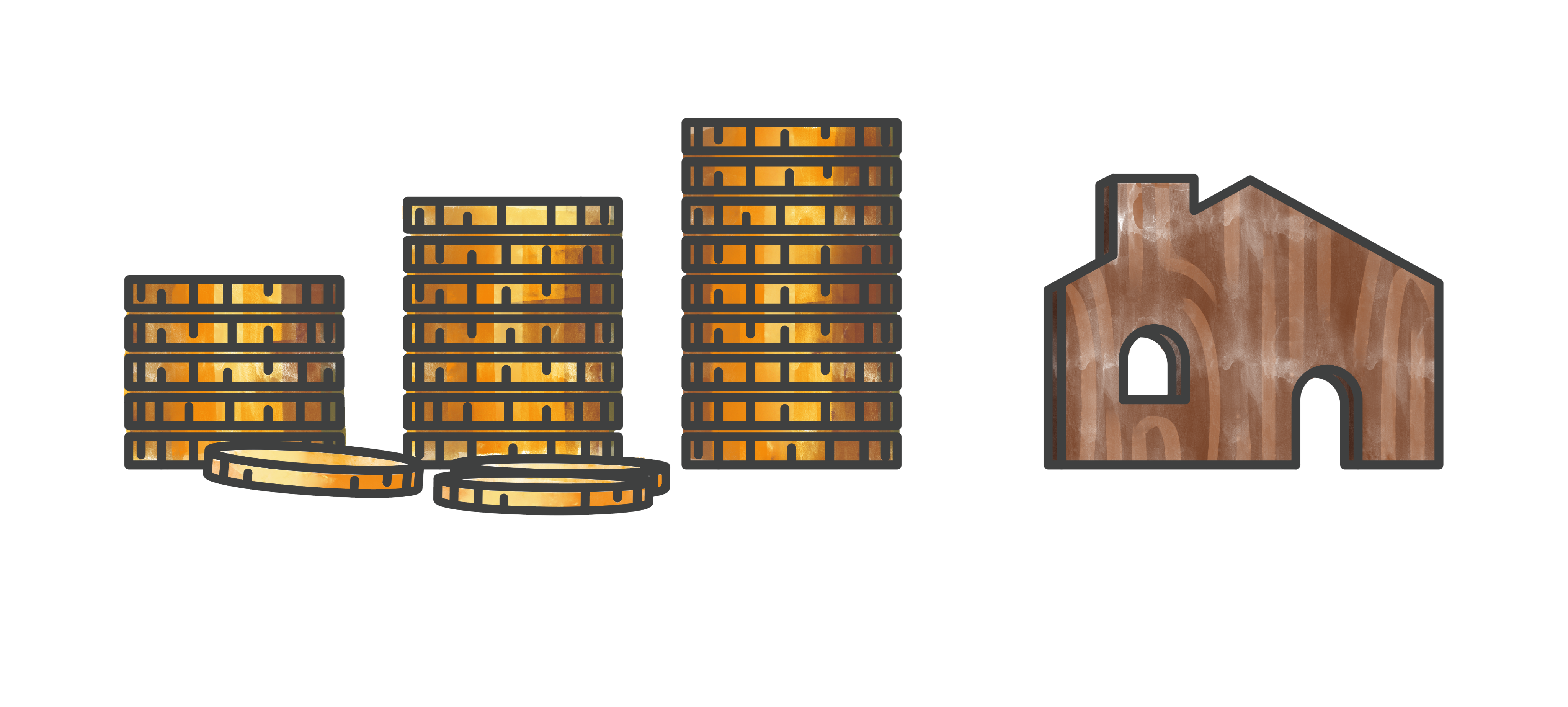 Sale

hotel services:

Audit and appraisal of the property.

The task of forming the correct adequate price for today's market realities.

Hotel KPI audit.

A superficial audit of key hotel results to identify and close weaknesses.

Implementation of operational operational management outsourcing.

Search and introduction of an interim manager for salvo increase of work efficiency.

Presale hotel packaging.

Closing all visible major hotel holes. Solving problems and eliminating all troubles will open before us are the doors to investors Effective marketing changes incl. to change damaged reputation (if necessary) and correction of the hotel image.

Finding a buyer / investor.

Calculating effective sales channels for a hotel and finding your buyer or investor - donor.
Benefits of auditing and the result of working with
Kamanda.pro:
Optimization of the hotel.
Optimization of the hotel's financial scheme.
Fresh injection into hotel accounting system.
Let's create a high-quality strategy for all hotel services.
Let's set and direct the marketing vector.
Optimization of utility networks and operating costs.
Increase in sales above 10%.
Achievement of an average finished net profit of 15%.
Improving KPIs of key performance indicators of the hotel.
Increase profitability and reduction of the project payback period.
Image growth in online and offline space.
Strengthening business confidence and desire for hotel development.
For more detailed and complete information,


contact us by phone or messengers.
Services