All projects
Rubel,
the best hotel
on your route!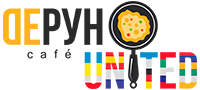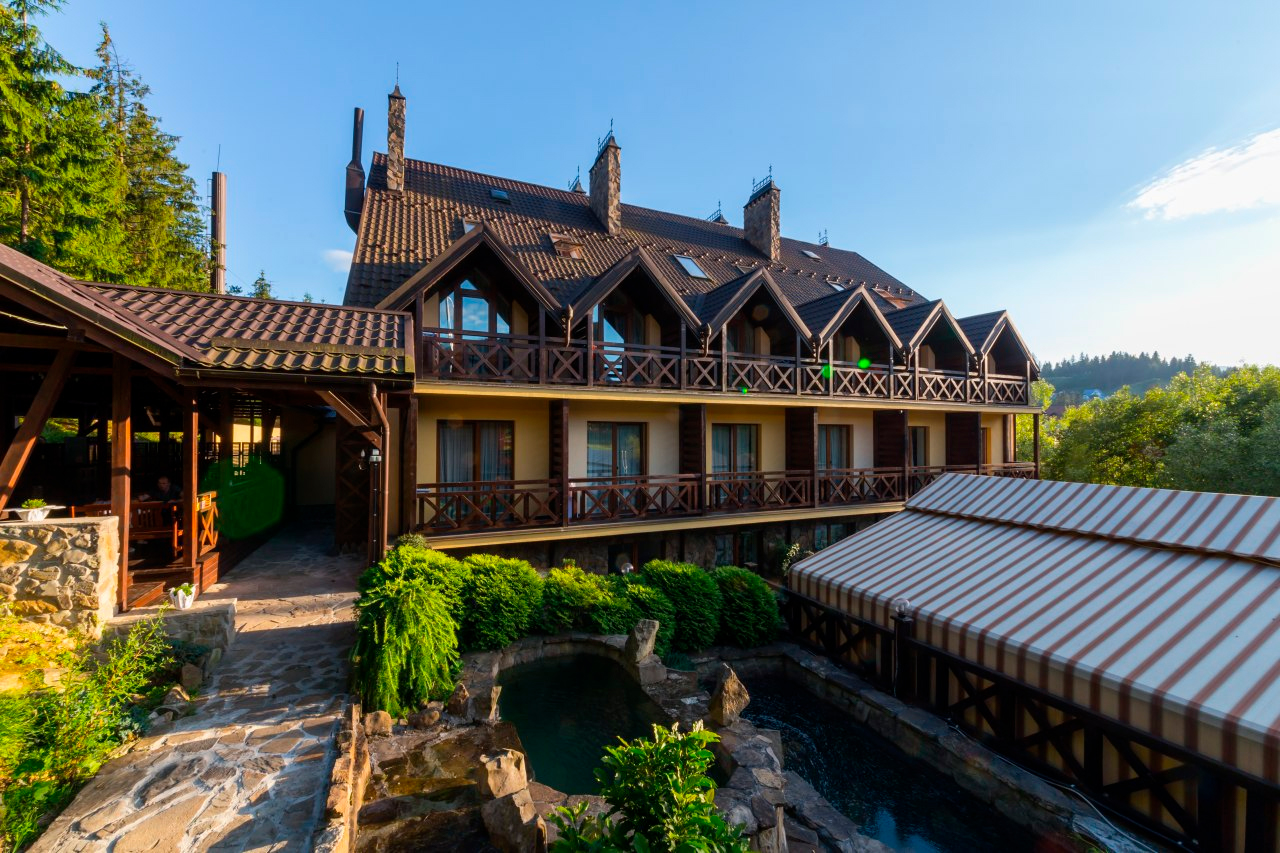 Affiliate project, that is, on equity.
The idea of creating a modern, compact, comfortable and all-season, non-rubber hotel, with the most popular services for tourists. We went to the hotel in 2019 and started by taking the restaurant out of the numbered dining room format, giving it the name Hutsul cookmaster and putting a delicious restaurant on the route.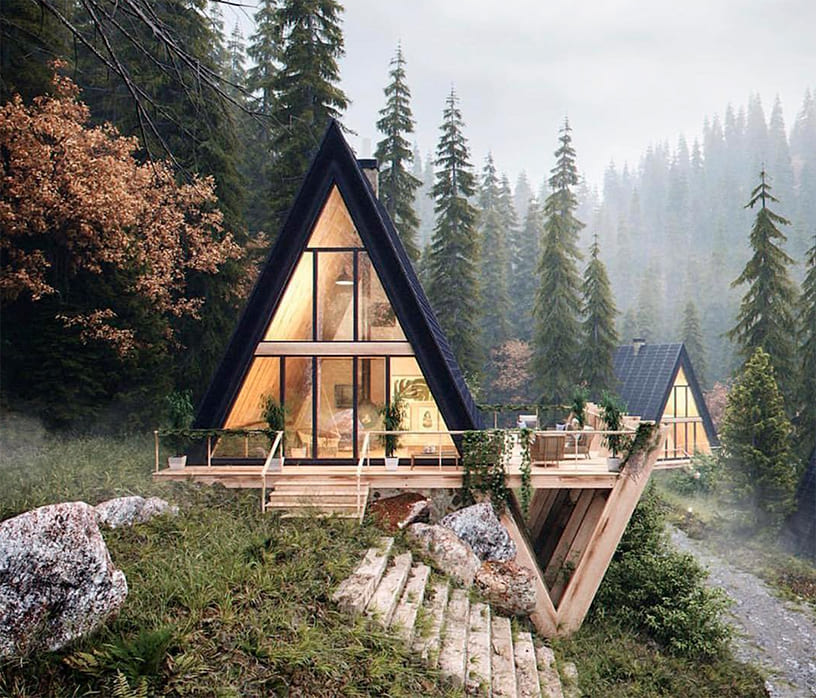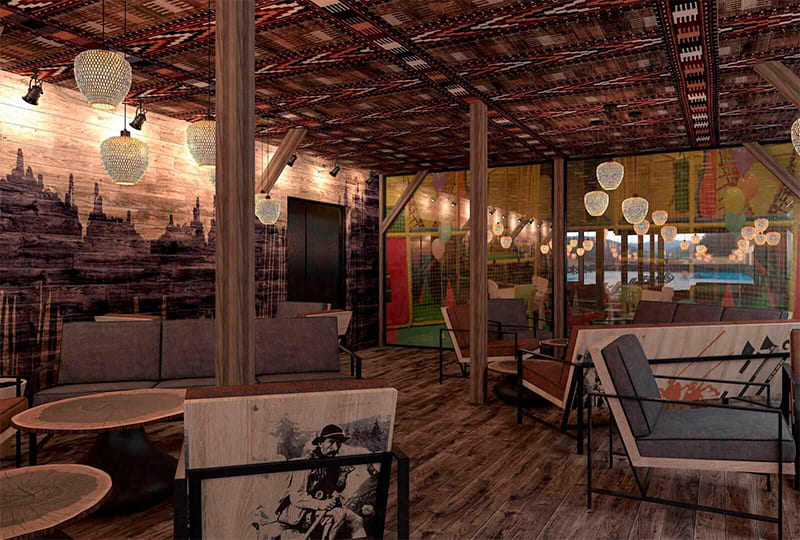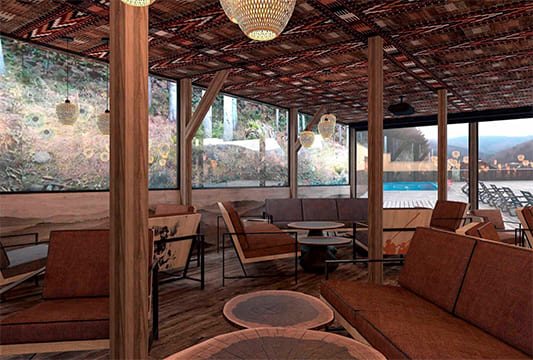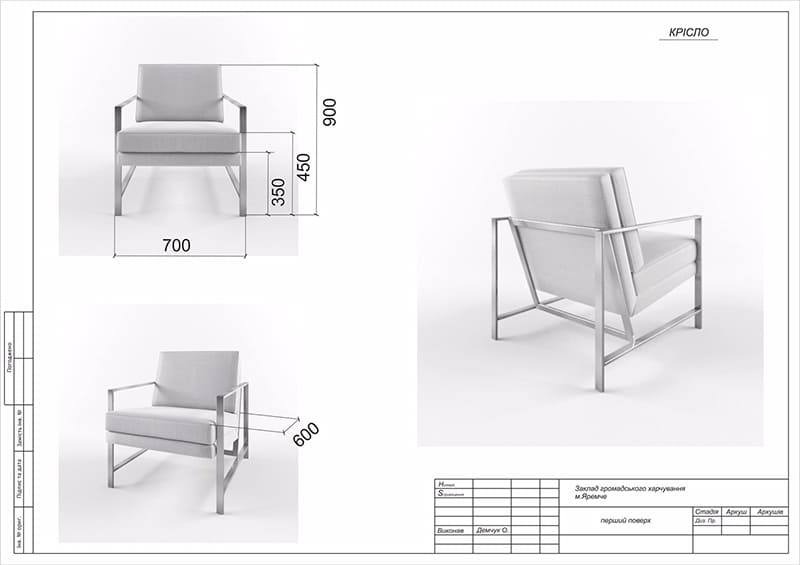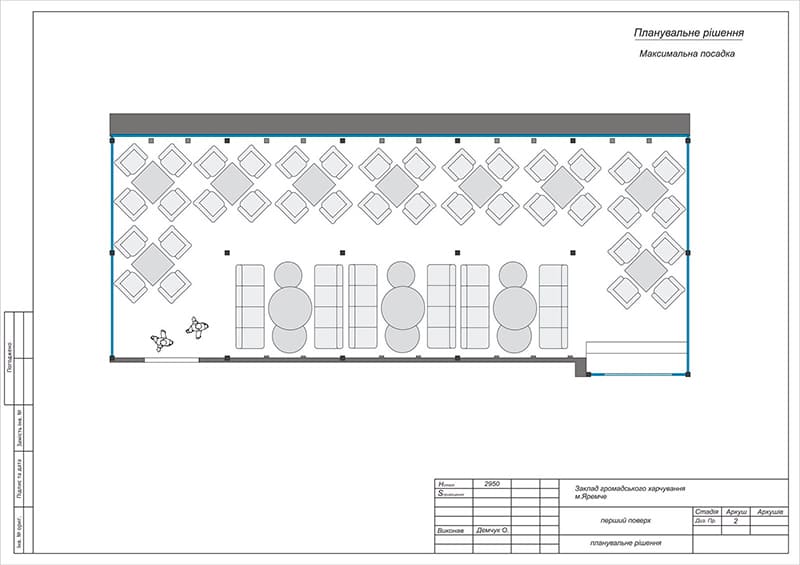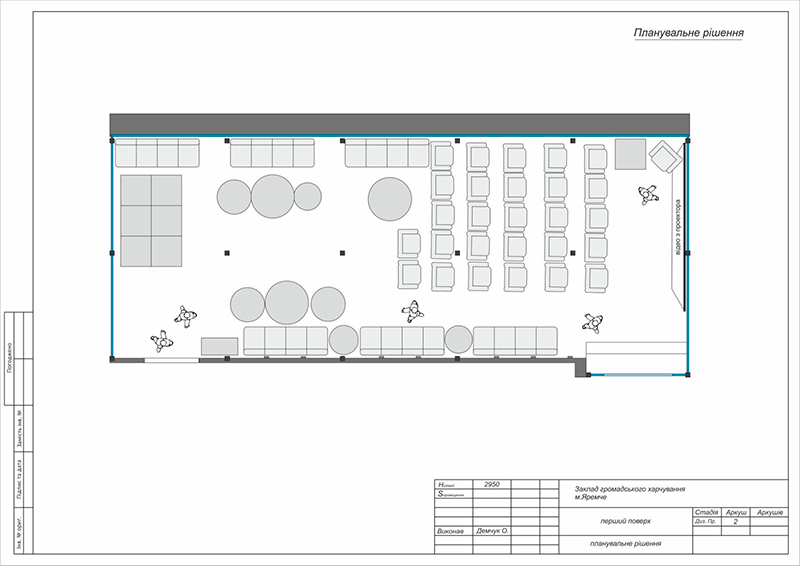 Next, a conceptual cafe Derun United was opened in the center of Yaremche.
After that we set about arranging a summer lounge room, an event / conference room and a baby zone with a large indoor children's play labyrinth. Now we are working on the construction of a previously planned A-town of 10 A-houses on the mountain above the hotel, focused on breeding a noisy and family tourist.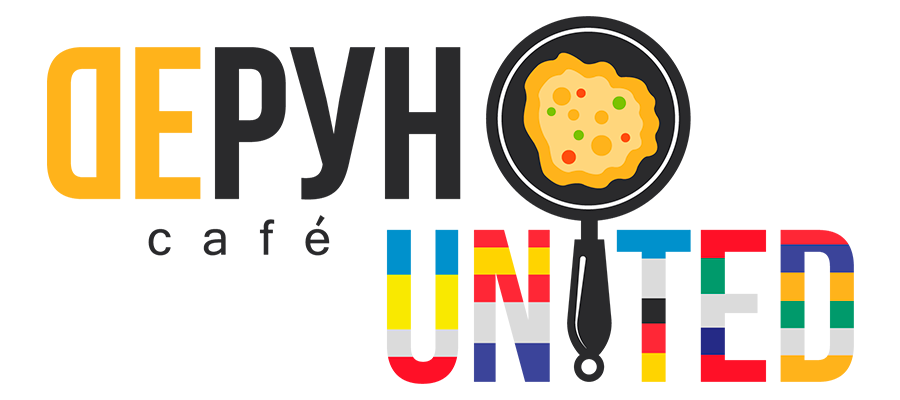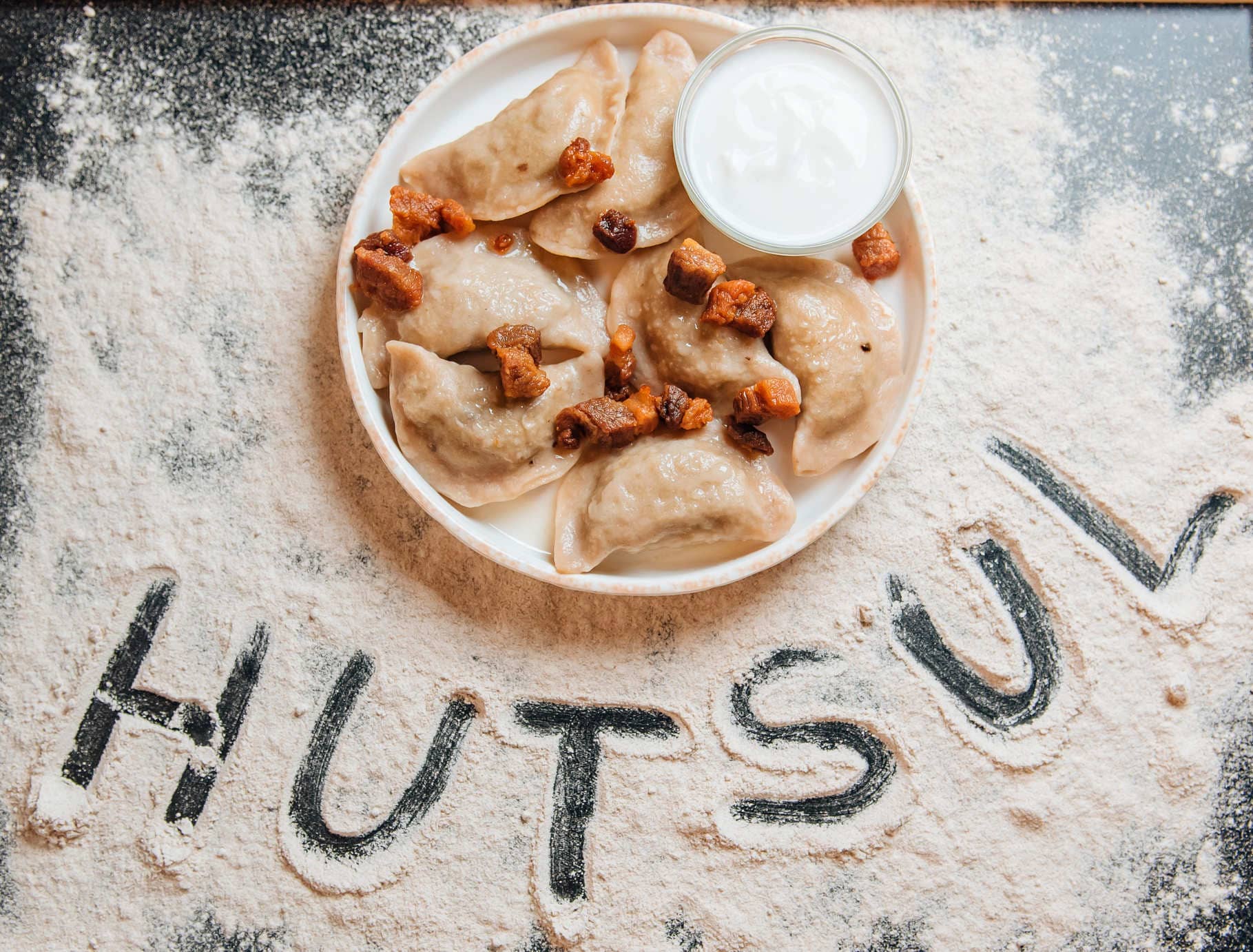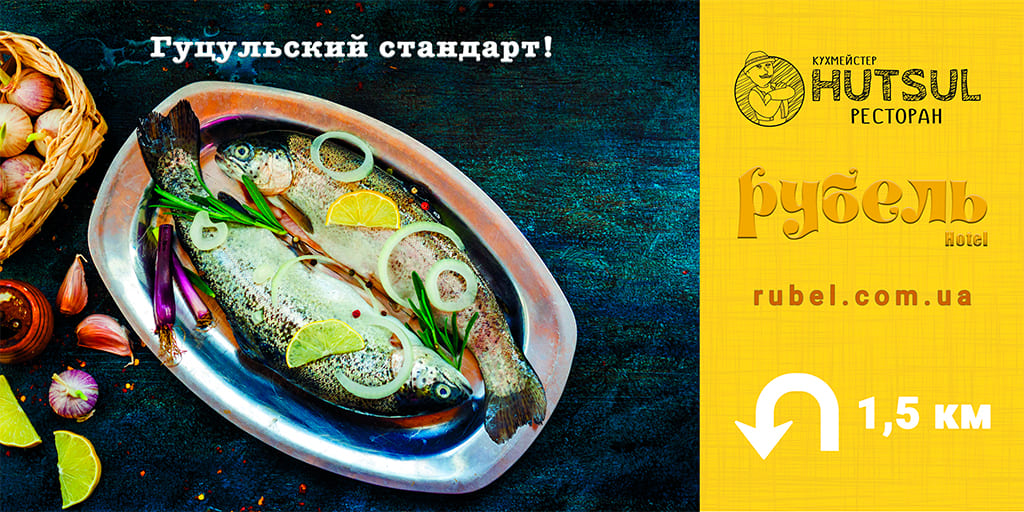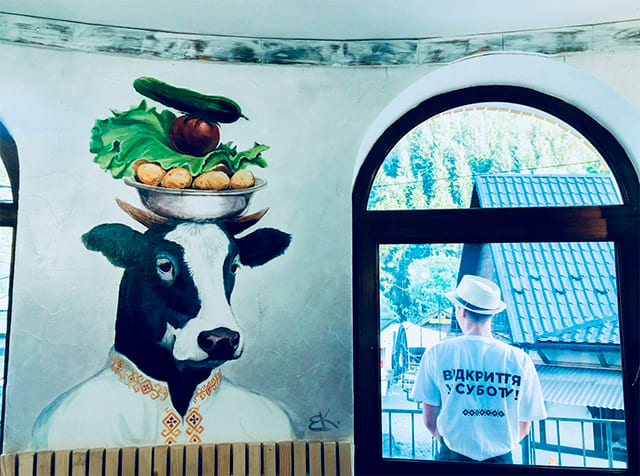 Positively tested the pile method of rock development. The budget is limited and 80% is powered by turnover and profits. At the same time, we are planning to open another conceptual cafe and street food. In addition to the existing standard mini-SPA services, 2 swimming pools, a bathhouse and a gym, the hotel is going to create a park area, an entrance lamppost, vats, paintball and much more at the stage of implementation.