All projects
Sturtup,

Carpathians,
2021. We are looking for an investor
The idea to create a HOTEL with the correct concept of the structure and arrangement of space. We want to FILL it with NEW MEANING that would inspire people to come back to the hotel again and again. That's the main message, EVERYTHING ELSE IS GOOD.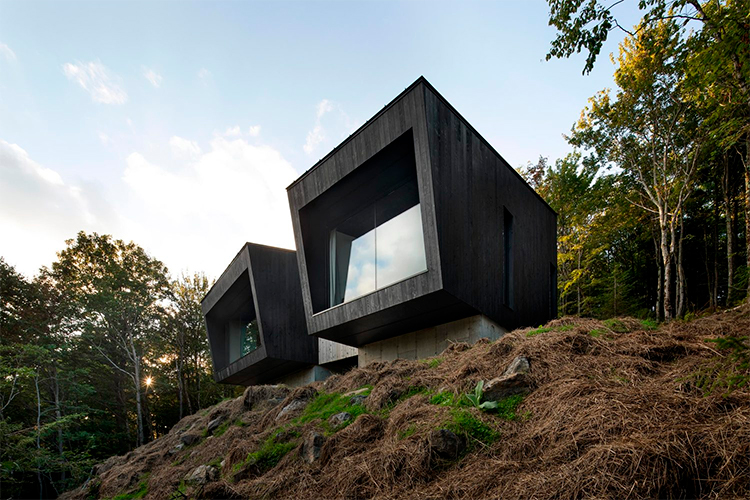 How do we see it?
We are not talking about helipads and rooms in a mountain gorge, all this is interesting, but we must not forget about the project's commerce. Our idea is based on the fact that we want to lay out non-standard solutions in the form of the buildings themselves, to use natural and advanced modern construction technologies. We want to simplify people's recreation and make it as easy as possible, with the help of automation, smart home systems and the most closed cycle of hotel services, in this case, it means that people should not only unite with nature, but also get a lot of opportunities on the territory of the hotel itself rather than looking for food and adventure outside of it.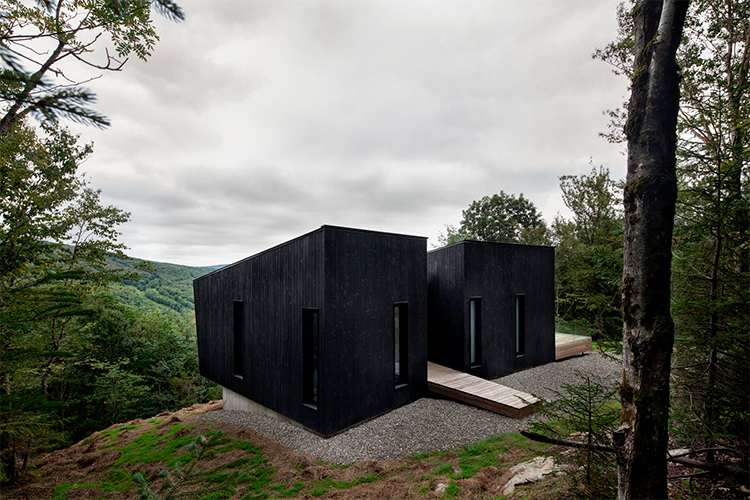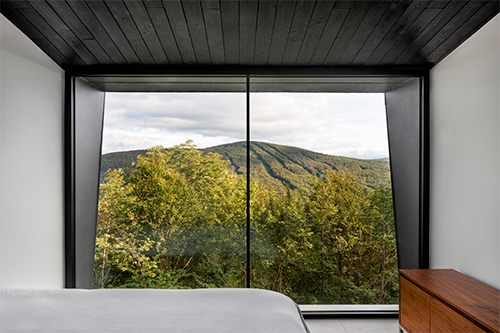 I'd like to equip a park-hotel on a mountain valley, washed by panoramic views from 4 sides and direct access to the mountain river. Build a compact hotel complex with 50 panoramic single-level rooms with SPA and pools in the side yard of the complex. Attach a concept restaurant to the hotel building with a huge terrace with access to the pool and the main hotel portal. A panoramic conference hall for 150 people is located 50 meters away. Equip the park area, incl. and for the little ones. And around all the main hotel services to disperse single-level chalets, in fact, those guest houses, which are the architectural center of our idea. In which the reunification with nature will take place and the person will receive all the benefits for which he came to the Carpathians.