All services
FRANCHISING |
РАЗВИТИЕ
UA FRANCHISE ON STRONG LEGS 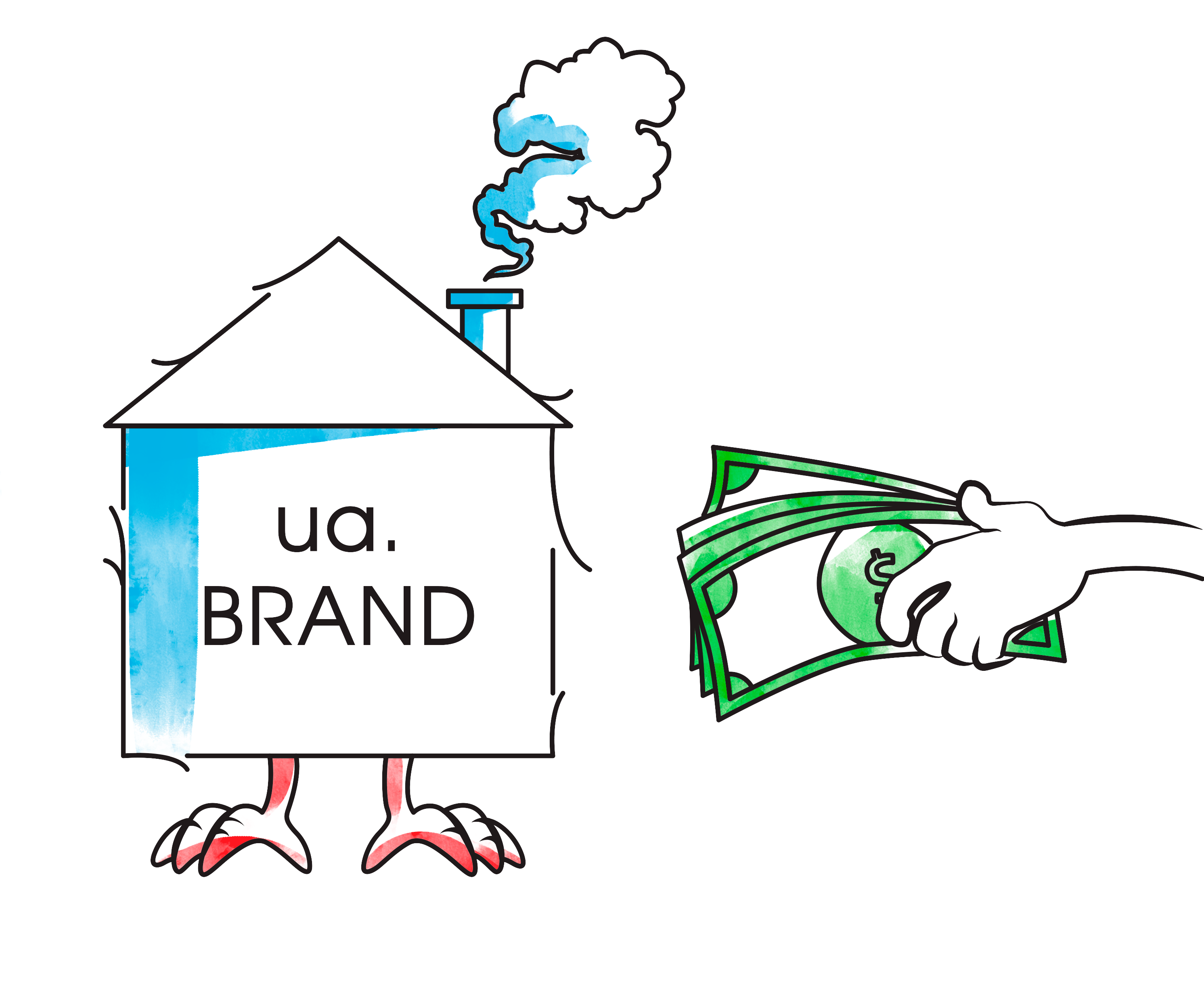 01
Franchisor

Range of Kamanda.pro services:
• Working with the brand.
• Description and packaging of technology and business processes of the hotel in uniform standards.
• Grinding and packaging business.
• Creation of a franchise agreement.
• Promotion of the franchise.
• Development of a franchisee controlling system.
• Development of a package and training methods for franchisees.
• Development of a marketing system for the work and participation of the franchisee.
02
Franchi


Range of Kamanda.pro services:

• Selection of the right franchise.
• Accompanying and participating in negotiations with the franchisor until loyal conditions for the numbers and agreement are obtained.
• Headhunting.
• Participation in the adaptation of the franchise and making proposals for improving the franchise.
• For those who change between buying a franchise and a private label, Kamanda will develop an individual concept or, as an option, copy any format you choose on the market of universal espionage (everyone licks from Moscow, Europe, Lviv citizens from Poles, a suburb with a millionaire, around the world and from each other ).
• For Franchisees who want to withdraw from a franchise agreement and develop independently without a franchisor, Kamanda will offer the right solution, project management and hotel branding.
03
If you are already an experienced player in the hotel market and plan to develop into a chain of hotels under own brand, Kamanda.pro will help solve all organizational and managerial questions, launch a project with the expected operational efficiency and profitability.
In preparation, we will develop:
We can also deal with the preparation of all the necessary documents, staff training, support in hiring key managers, launching and setting up business processes and we will assist in other necessary issues.
• Brand basis.
• Brand standards.
• Organizational structure of management.
• Plan of development and implementation of the project.
• Investment plan.
• Financial model.
Benefits of auditing and the result of working with
Kamanda.pro:
Optimization of the hotel.
Optimization of the hotel's financial scheme.
Fresh injection into hotel accounting system.
Let's create a high-quality strategy for all hotel services.
Let's set and direct the marketing vector.
Optimization of utility networks and operating costs.
Increase in sales above 10%.
Achievement of an average finished net profit of 15%.
Improving KPIs of key performance indicators of the hotel.
Increase profitability and reduction of the project payback period.
Image growth in online and offline space.
Strengthening business confidence and desire for hotel development.
For more detailed and complete information,


contact us by phone or messengers.
Services