All services
HOTEL AUDIT
SCAN THROUGH THE WALLS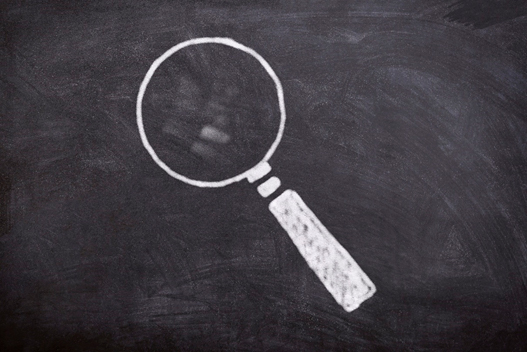 The main purpose of a hotel audit is to identify all technical, managerial and marketing flaws of the hotel. Based on the audit report, we will form a priority ranking, we will arrange the performers and assign tasks to timing. The audit can be complete, which clings to everything services and areas of the hotel or selective by one service or site, can also be produced by express form, superficial.
Main audit channels:
The service is optimal for hotels with 20+ rooms
• Audit of all hotel services running on money.
• Audit of all line services and departments of the hotel.
• Tax audit of the hotel.
• Technical audit of the hotel.
Benefits of auditing and the result of working with
Kamanda.pro:
Optimization of the hotel.
Optimization of the hotel's financial scheme.
Fresh injection into hotel accounting system.
Let's create a high-quality strategy for all hotel services.
Let's set and direct the marketing vector.
Optimization of utility networks and operating costs.
Increase in sales above 10%.
Achievement of an average finished net profit of 15%.
Improving KPIs of key performance indicators of the hotel.
Increase profitability and reduction of the project payback period.
Image growth in online and offline space.
Strengthening business confidence and desire for hotel development.
For more detailed and complete information,


contact us by phone or messengers.
Services